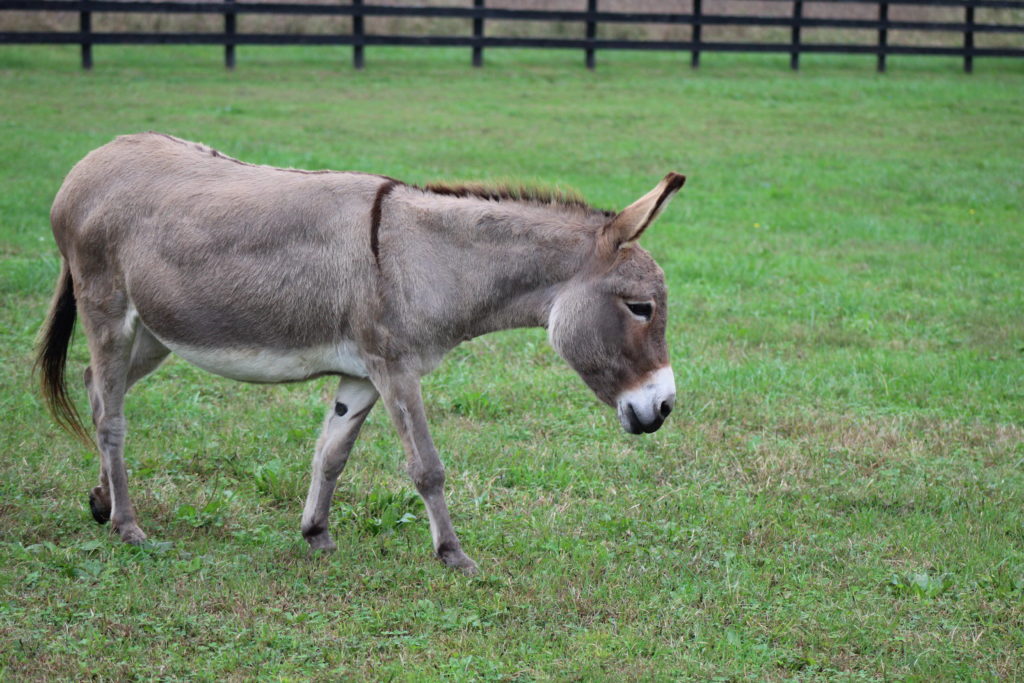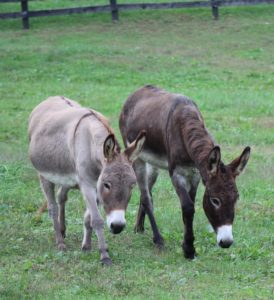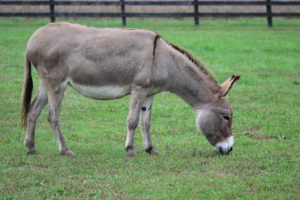 Jenny is a standard jennet who was rescued from a desperate situation with her mom, Josie, and her dad, Moses, in May 2017 when she was about 11 years old.  Her story is complicated.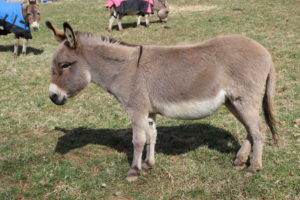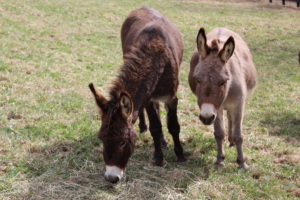 Be sure to view the "happy ending" video that The Dodo created to tell Jenny's updated story.
Jenny's best friends are Angie and Daisy Mae.